A Smart and Innovative Way To Hire Your Next Great Admin Assistant or Client Support Rep
Could you use some administrative support? Is your front desk staff feeling overwhelmed? Would you like to add a high-quality, well-trained staff member who comes pre-trained in your systems?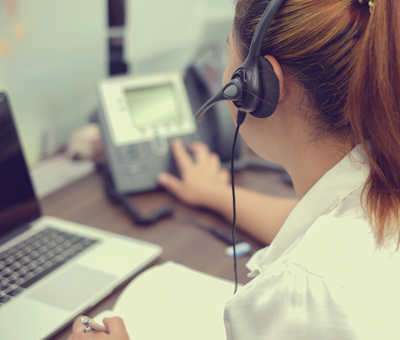 We have found an incredible partner company that specializes in finding, evaluating, hiring, and training administrative assistants and administrative staff for veterinary practices. In fact, at GeniusVets we were so impressed with their programs that we have already used their service to hire two outstanding team members.
This is a remote front desk staffing solution unlike any other we have ever seen or used. You are able to meet and interview candidates, and those candidates will be fully trained on your PIMS and requirements before they start.
Staffing has never been this easy!
Simply fill out the form on this page and you will be contacted to schedule a consultation.
Let's Get You The Help You've Been Looking For!
* By filling out the form on this page you are requesting information from a company that specializes in helping veterinary practices attract and hire veterinarians and veterinary technicians. These services are not offered by GeniusVets. Once you submit the form, you will be contacted by a third-party company to schedule a free consultation.