Put GeniusVets
To Work For You!
We have worked with hundreds of top-performing
veterinary practices to help them overcome obstacles
and achieve their goals. You will be surprised and
delighted by the value you get from a meeting with
one of our Geniuses 🤓
Delivering On The Mission Of Veterinary Care In A Way That Is Authentic To Your Veterinary Practice
All the tools, content, strategies, and service you need.
GeniusVets brings together a deep understanding of veterinary care, practice management, pet owner needs and behaviors, and today's most effective marketing strategies to help you deliver on the mission of veterinary care.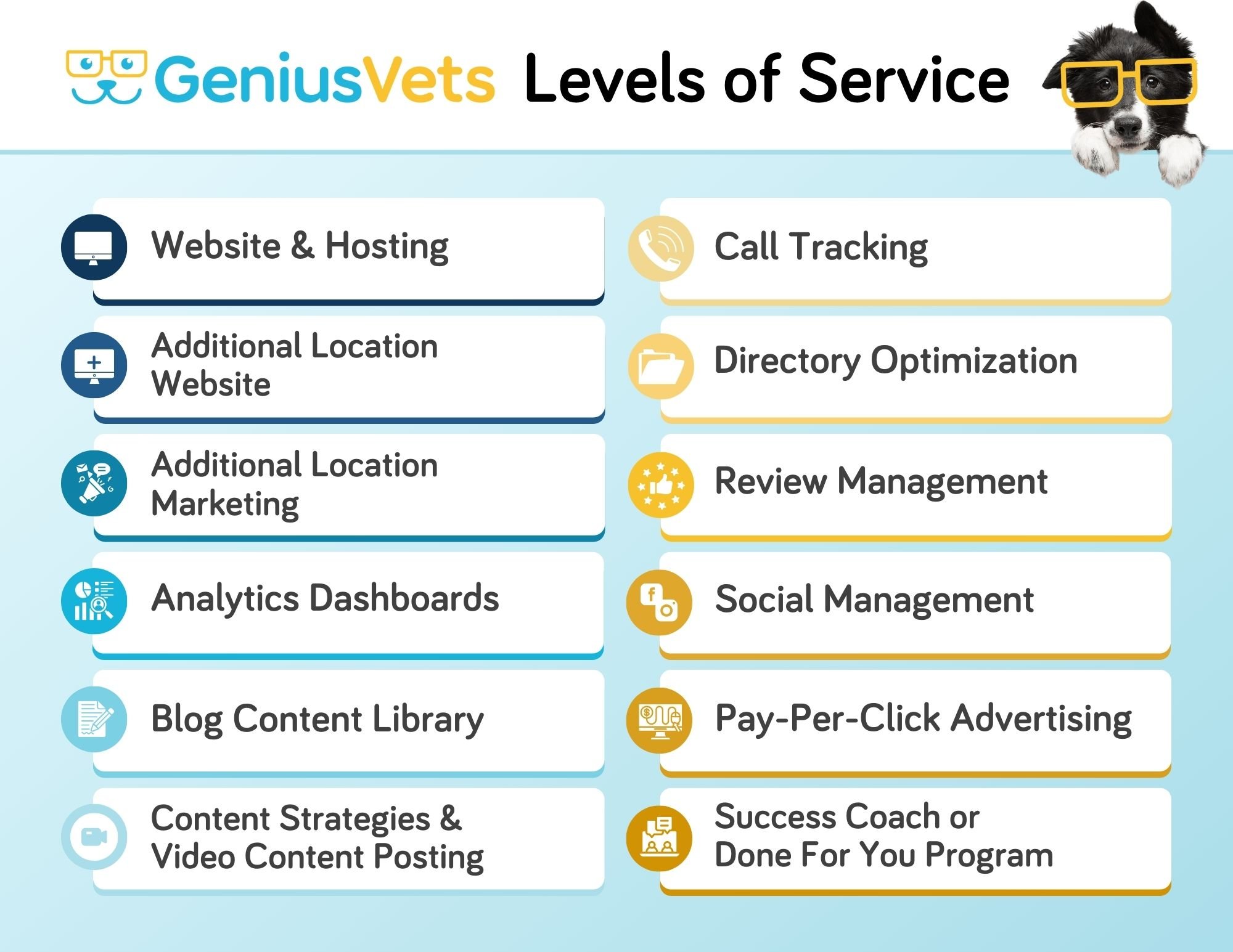 Powerful, simple, and customized.
A high-performance website that is easy to use, fully supported, and entirely customized to help your practice deliver on the mission of veterinary care.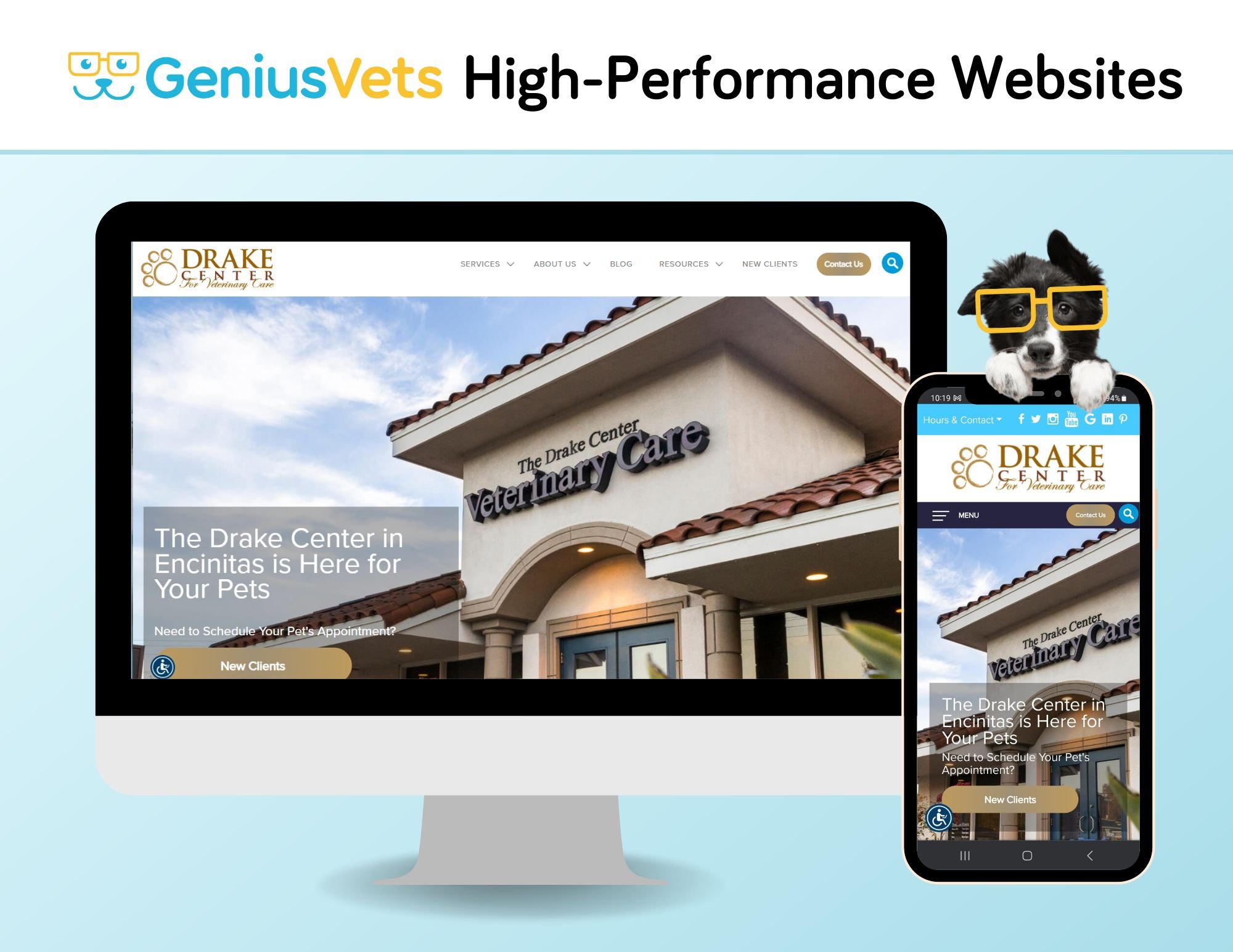 Preferred Partner Of Top Veterinary Organizations: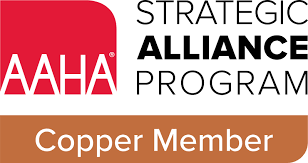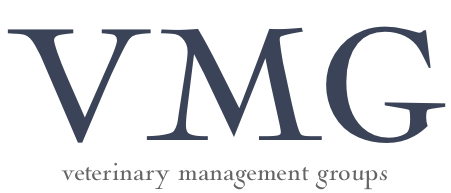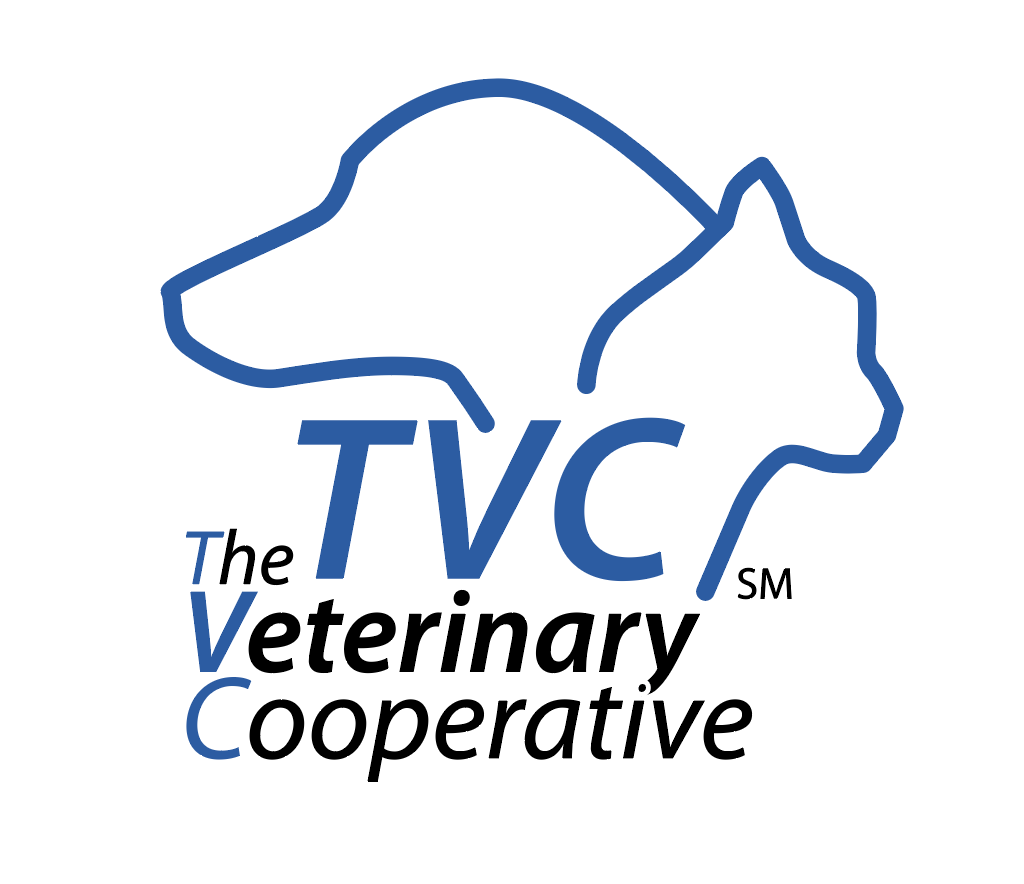 Don't Just Take Our Word...
Listen to what GeniusVets Clients have to say.
"Well, we've worked with other direct competitors, and with GeniusVets we were looking to go to the next level with our online marketing and was able to create a really robust, very comprehensive site where we were able to compile a bunch of educational material for clients. The experience has been wonderful. The whole team is great. Talk to their team, see what they can offer because they're really amazing."
Laura O.
Practice Manager - Carolina Value Pet Care
Schedule a demo by filling out the form below, and receive our
monthly Social Media Toolkits for
FREE!
GeniusVets Social Toolkit is an exceptional resource for veterinary practices looking to boost their social media presence. With a range of ready-to-use graphics and inspirational pages, the toolkit offers a comprehensive solution to managing your social media accounts.
These resources are just a glimpse of the many benefits that GeniusVets has to give, and if you're looking to expand your practice's reach, be sure to schedule a demo to see the full scope of social media management tools at your disposal.
Schedule A GeniusVets Consultation and Demo
Build Stronger Relationships & Increase Profitability
This is the marketing and communications platform your veterinary practice deserves.